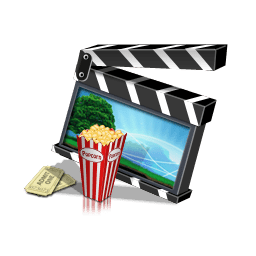 Want to go to a movie at the Elbert Theatre this Thursday? Sign up now!
And then check out the rest of the great events for Elbert County teens this summer, including:
All the events are FREE and are open to middle and high school students. Lunch or snacks and transportation to and from the events will be provided at no charge.
If you have any questions, please feel free to contact the Teen Matters Health Educator, Ms. Adriane Strong, at 706-286-3775 ext 226.

Activities sponsored by the Elbert County Pregnancy Prevention Middle & High School Strategy Team and Teen Matters.